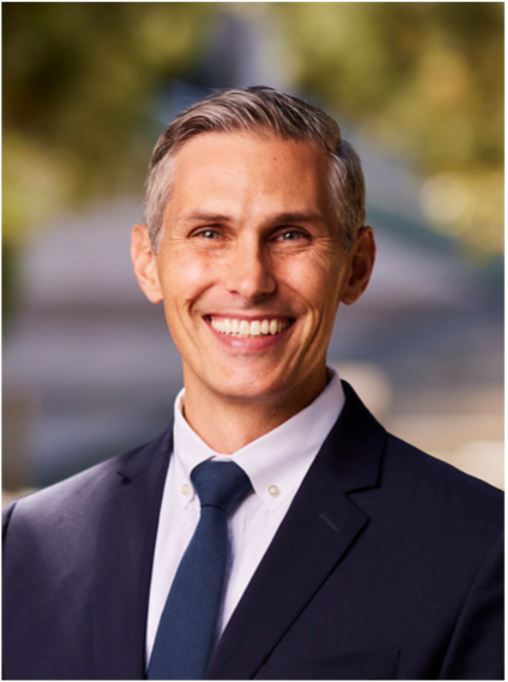 Borne of a commitment to continuously improve patient care, The Orthotic and Prosthetic Innovative Technologies Conference (OPTech) was created to introduce a wide range of advances in parallel clinical and technological fields to the Orthotic and Prosthetic profession.
Many of those advances, in such diverse fields as robotics and material science, artificial intelligence and informatics, have the potential to dramatically alter the landscape of orthotic and prosthetic practice. The intent of OPTech is to highlight the work of scientists and innovators whose work can advance our profession in the coming years. 
OPTech seeks to break down the silos of isolated research groups, and offers a forum for private and public developers to share emerging technologies, and to collaborate with like-minded peers.  This unique conference offers one avenue for O&P clinicians and scientists to stay on the leading edge of change, watching and fostering new technologies as they arise.
A bi-annual event, OPTech also serves as a venue for bringing together dynamic thinkers and innovators with investors and entrepreneurs in order to facilitate rapid integration of valuable technological developments into the O&P profession. 
The aim of this conference is simple: Educate (the public about emerging technologies and innovations), Stimulate (investigation of new clinical frontiers), and Unite (innovators and investors).  Our goal is to attract participants from a broad array of educational and professional backgrounds who will help bridge the gap between concept and reality in order to improve the lives of the patients we serve.
We hope to see you at an upcoming OPTech conference.
Sincerely,
______________________________
Matthew Garibaldi, MS, CPO
OPTech Founder